Long march, demand for deployment of armed personnel
,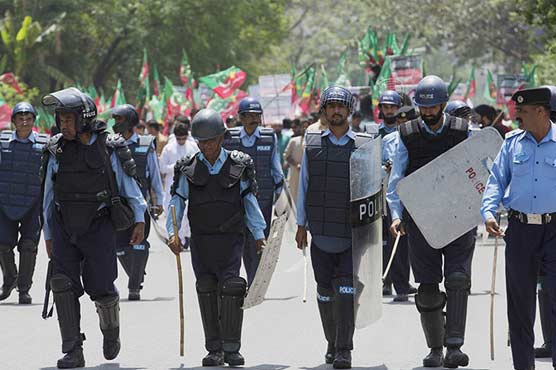 ISLAMABAD: (Web Desk) The Federal Police has sought approval to deploy armed personnel to deal with the armed persons in the long march of Pakistan Tehreek-e-Insaf (PTI).
According to sources, preparations are on to deal with Tehreek-e-Insaf's march towards Islamabad and Islamabad Police said that QRF should be deployed to deal with armed groups in PTI's Long March.
According to the Islamabad Police, they have sought permission from the Interior Ministry to deploy an armed anti-terrorist squad and senior officers, I will be brought.