Model Town tragedy: Dissolution of larger bench against formation of second JIT
,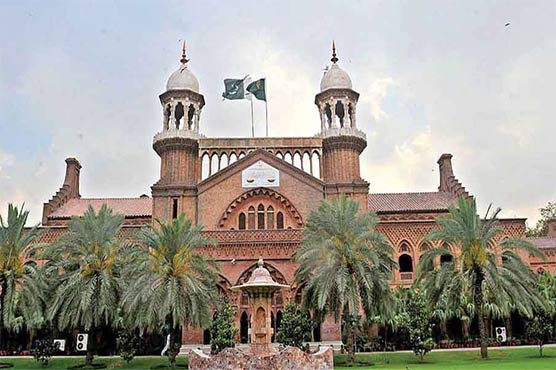 Lahore: (Web Desk) A larger bench of the Lahore High Court disbanded against the formation of a second JIT for the Model Town tragedy.
Bench member Justice Ali Zia Bajwa recused himself from the hearing. Justice Ali Zia Bajwa said that he could not attend the bench due to personal reasons.
After a five-member bench headed by Chief Justice Lahore High Court Amir Bhatti heard the matter, Chief Justice Amir Bhatti said he would constitute a new larger bench for the next hearing.
Petitioner Khurram Rafiq sought adjournment of the hearing for appointment of new counsel.
Advocate General Punjab Ahmed Owais and Awami Tehreek's advocate Azhar Siddiqui Advocate also appeared in the court.
Azhar Siddiq took the stand that one of the judges on the bench had been a lawyer in the matter, with the Chief Justice remarking that the matter was under the notice of the court and a new bench would be constituted before the next hearing.
The petitioner has challenged the constitution of the second JIT in the Model Town tragedy, the main petition being filed by police officers Rizwan Qadir and Khurram Rafiq.
Later, the court adjourned the matter for further hearing till November 29.