Vishwa Hindu Parishad Bajrang Dal welcomes needy children with new clothes on the occasion of Durga Puja – Latest Bihar News | Spring latest news.
,
Gardia-: VHP and Bajrang Dal presented new clothes, stripped their feet, performed puja and aarti to 27 poor needy, destitute children on the occasion of Durga Puja in Gandiya block on Wednesday.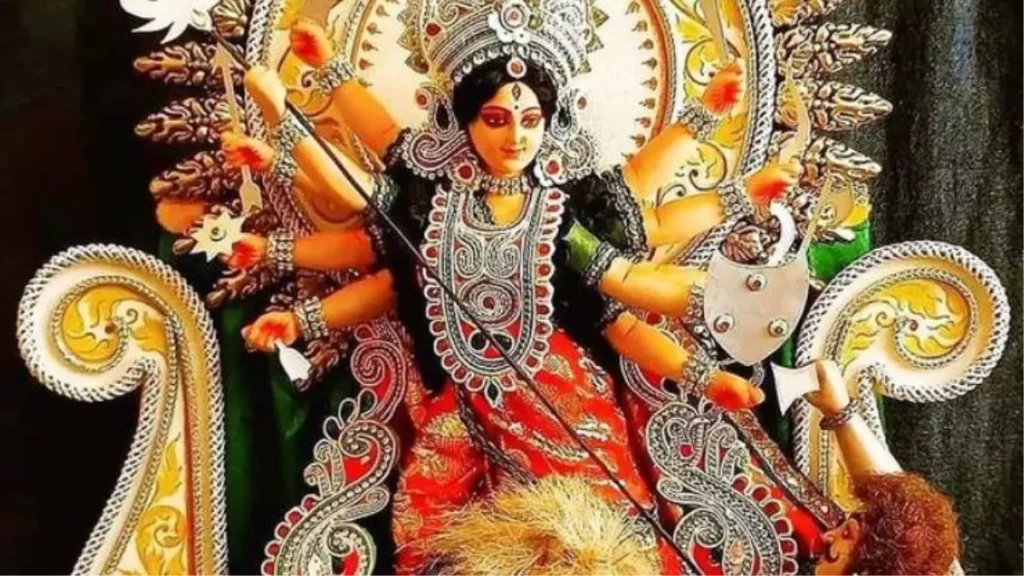 Let us tell you that mainly Block President Shankar Mandal and VHP Bajrang Dal led all the responsibilities, including District Convenor Ritesh Pandey, District Co-Convenor Suresh Rajak, District Cow Protection Chief Sitaram Hindu. , Vice President Kundan Keshri, Block Minister were included. Vikas Pathak, Kailashji, Block Convener Sandeep Kumar etc. were present.