Child abducted from government health center in Jammu and Kashmir's Poonch News Jani
Child abducted from government health center in Jammu and Kashmir's Poonch
,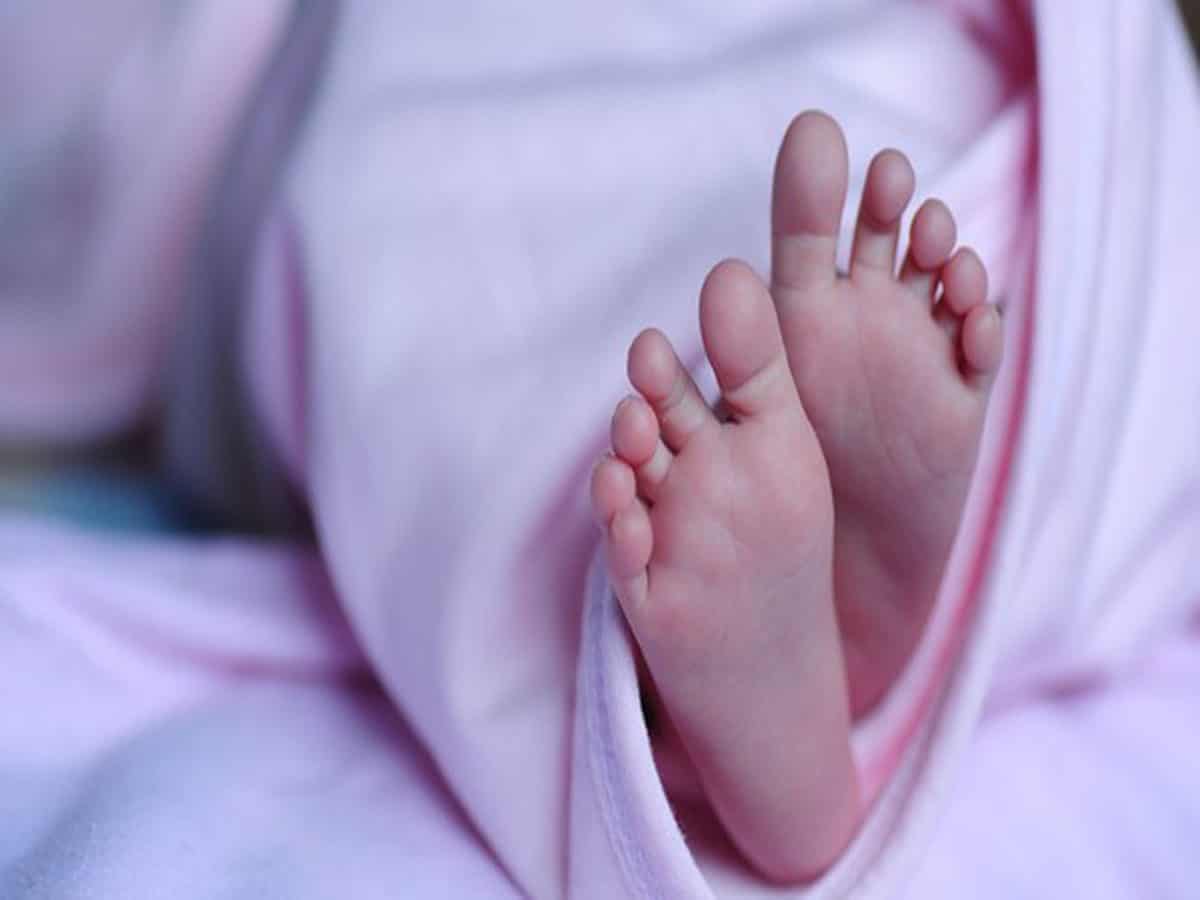 Jammu: An infant was reunited with his family within hours by a woman allegedly posing as a nurse from a public health center in Jammu and Kashmir's Poonch district, police said on Sunday.
Abdul Hameed Gujjar, a resident of Shandhara village in Haveli, alleged that he was approached on Saturday by a woman who introduced herself as a nurse at the public health center in Lasana, a police spokesperson said.
She inquired about the vaccination records of the 25-day-old baby and convinced him to bring her to the health center to get financial assistance.
"Hamid took the baby to a public health center where a burqa-clad woman tricked him and fled with the baby after getting involved in paperwork," the spokesman said.
After Hamid filed a police complaint, a case under relevant provisions was registered at Sorankot police station and an investigation was initiated.
"During the investigation, police teams combined human and technical intelligence conducted raids at various locations and the child was recovered from two women in Ramkund area of ​​Mankot tehsil," the spokesperson said.
He added that further investigation is underway.
Subscribe us.