Gautam Nolakha was released from jail and taken to a compound in Navi Mumbai where he will remain under house arrest.
,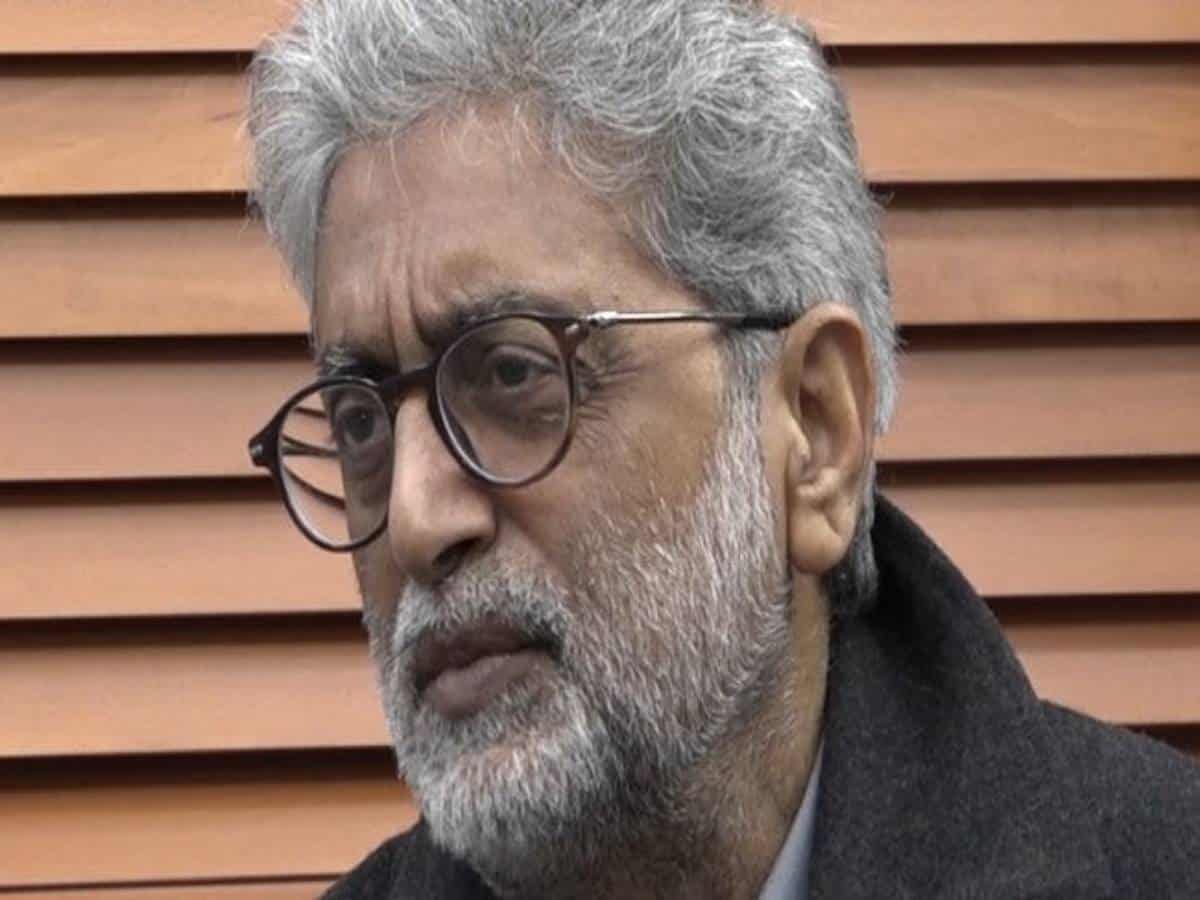 Mumbai: Gautam Nolakha, an accused in the Elgar Parishad-Maoist links case, was released from Taluja Jail in Navi Mumbai on Saturday evening and will be under house arrest for a month.
He was immediately taken by a police team to a building in Navi Mumbai's Belapur-Agrauli area where he will be staying.
A senior jail official said Nolakha left the jail around 6 pm.
On Friday afternoon, the Supreme Court rejected the NIA's plea challenging his house arrest. He ordered that Nolakha be placed under house arrest "without fail" within 24 hours.
Subscribe us.