Kiran Rijiju calls SC resolution to reveal IB, RA expresses 'deep concern'
,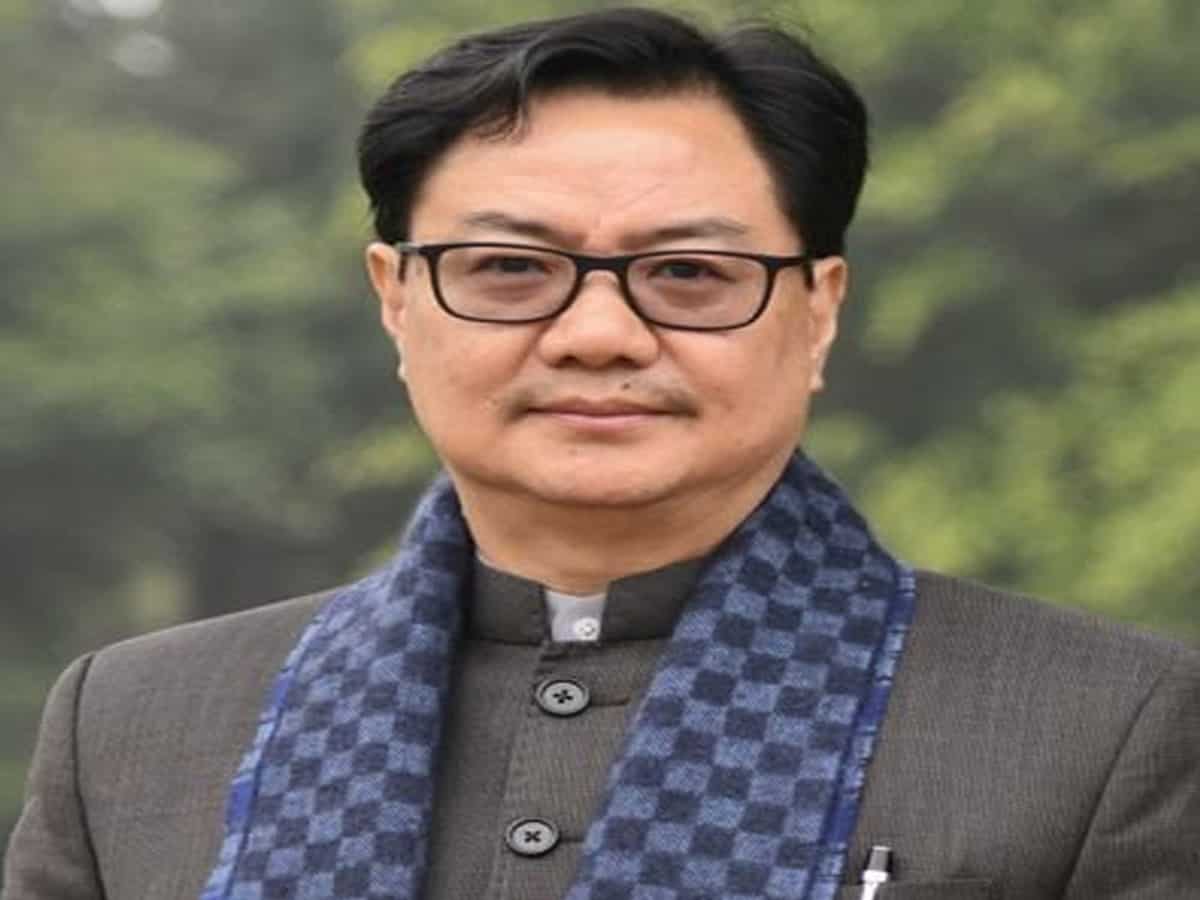 New Delhi: Law Minister Kiran Rijiju on Tuesday said it was a "matter of grave concern" that portions of sensitive reports of the Intelligence Bureau and the Research and Analysis Wing had been placed in the public domain by the Supreme Court collegium.
He said intelligence agency officials work in secret for the nation, and would "think twice" in the future if their reports were made public.
He was responding to questions on some recent resolutions of the Supreme Court Collegium, including the IB and RA reports on some of the names recommended by the Supreme Court for appointment as High Court judges. Which was made public last week.
The collegium had reiterated the names to the government earlier this month, rejecting intelligence inputs.
"Placement of sensitive or classified reports of RAW and IB in public domain is a matter of serious concern which I will respond to at the appropriate time," Rijiju told reporters at a Law Ministry program here.
Subscribe us.