10 people died in a fire in a residential building
,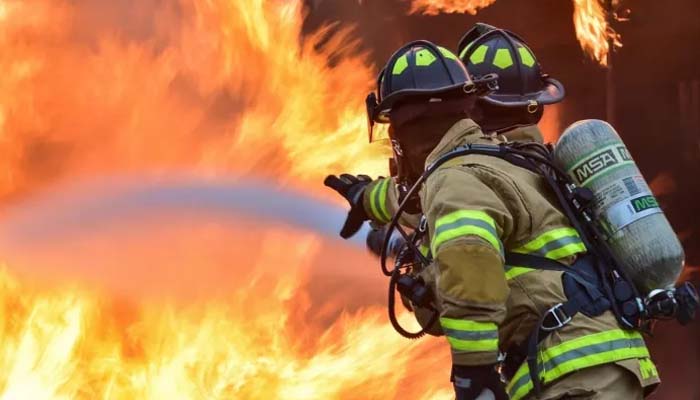 10 people were killed and 9 people were injured in a fire in a residential building in China's Xinjiang province.
A fire broke out on the 15th floor of a building in Xinjiang's Aramchi last night, spreading to other floors.
The lungs of 9 people injured in the fire have been affected but their condition is better.
Electric socket extension is said to be the cause of the fire in the building, while further investigation is underway.
The fire is the second in recent days in China, after a factory fire in the central Chinese city of Yangon killed 38 people this week.