2 more people died due to fast spreading influenza virus in India
,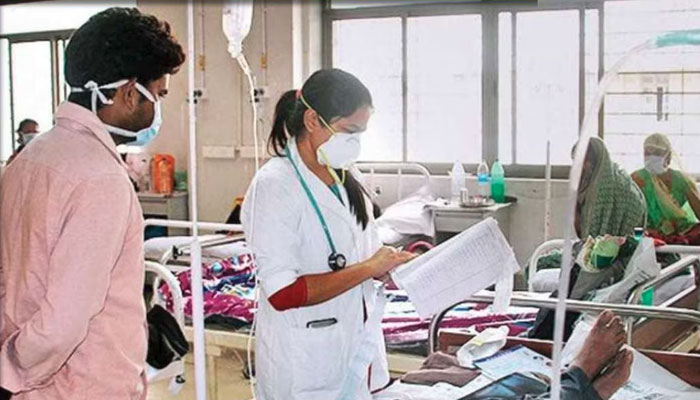 The rapidly spreading dangerous type of Influenza H3N2 (H3N2) virus in India has claimed 2 more lives.
According to Indian media, a 74-year-old man and a 23-year-old young student have died of the disease in the state of Maharashtra.
Earlier this month also two people died due to H3N2 virus in India.
According to the Indian media, the cases of this Influenza virus are increasing rapidly since last few months.
According to health experts, this influenza virus is also called Hong Kong flu, whose symptoms are similar to corona.