Asia's richest man faces many serious charges including fraud
,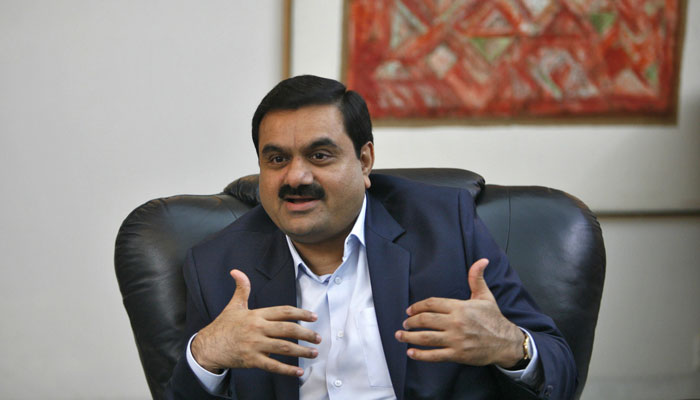 A US company has accused the companies of Asia's richest man Gautam Adani of accounting fraud and stock manipulation.

American short selling company Hindenburg has released a comprehensive report in this regard.
"We are releasing the results of our 2-year investigation and presenting evidence that proves that the $218 billion Adani Group is involved in a decades-old stock manipulation and accounting fraud scheme," the report said.
The report also terms the biggest fraud in corporate history for Gautam Adani's group of companies.
The report alleged that the Securities and Exchange Board of India obstructed the investigation of the US company into offshore funds of the Adani Group.
The report also details offshore companies of the Adani family in several countries, including the United Arab Emirates, and claims that these companies were used for corruption, money laundering and tax evasion.
As a result of this report, the share price of Gautam Adani's companies dropped significantly.
The Adani Group is yet to respond to the report.
The report comes at a time when Gautam Adani is aggressively entering new business segments by establishing its presence internationally.
The close relationship with Indian Prime Minister Narendra Modi is also believed to be behind the success of Gautam Adani's business empire.
After becoming a billionaire in 2008, Gautam Adani is now the fourth richest person in the world and the richest person in Asia with a net worth of $119 billion.