Belarus Foreign Minister Vladimir Maki has died suddenly
,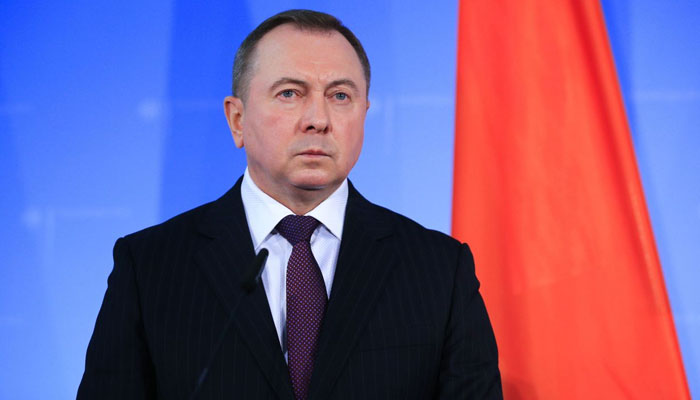 Belarus Foreign Minister Vladimir Maki died suddenly at the age of 64.

The Ministry of Foreign Affairs of Belarus has said in its statement that their Foreign Minister has passed away suddenly today, the reason for his death has not been told by the Ministry.
According to foreign media, Vladimir Maki was born in 1958 in the Grodno region of Belarus, he was in charge of the Ministry of Foreign Affairs since 2012.
According to Russian media, the outgoing Foreign Minister of Belarus was scheduled to meet Russian Foreign Minister Sergei Lavrov on Monday.
Belarus President Alexander Lukashenko expressed grief over the demise of the Foreign Minister and expressed condolences to his family.
At the same time, Russia has described the sudden death of Vladimir Maki as a deep shock and said that he always played an important role in strengthening the relations between Russia and Belarus.