Disgusting incidents against minorities in India, atrocities in Occupied Kashmir not seen from US
,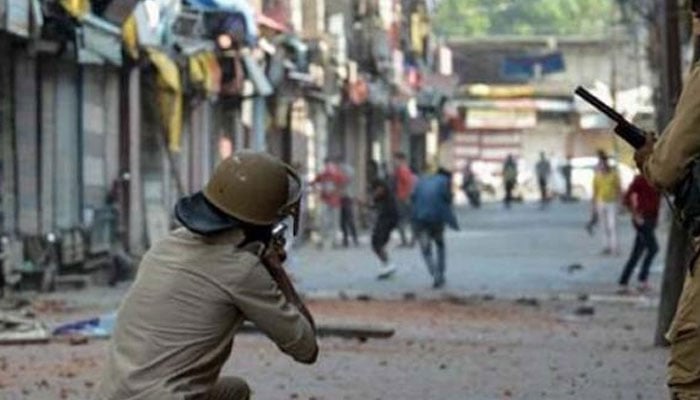 America ignored the heinous incidents, violence, murders, atrocities against minorities in India, America did not include India's name in the black list of religious freedom.
The US also ignored the recommendation of the independent US Commission on International Religious Freedom. The US commission had said that under the Hindu nationalist government of Narendra Modi, there has been a significant increase in mistreatment of minorities.
Expressing its dismay at the blacklisting, the commission said the State Department's non-inclusion of India in its reporting itself reflects a serious violation of religious freedom.
Cuba and Nicaragua have also been included in the new list of the US State Department.
Pakistan, Saudi Arabia, Iran, China, North Korea and Russia remain on the blacklist. The names of Eritrea, Myanmar, Tajikistan and Turkmenistan were also not removed from the list.