Electricity will be cheaper by 4 rupees 87 paise for the people of Karachi: Nepras
,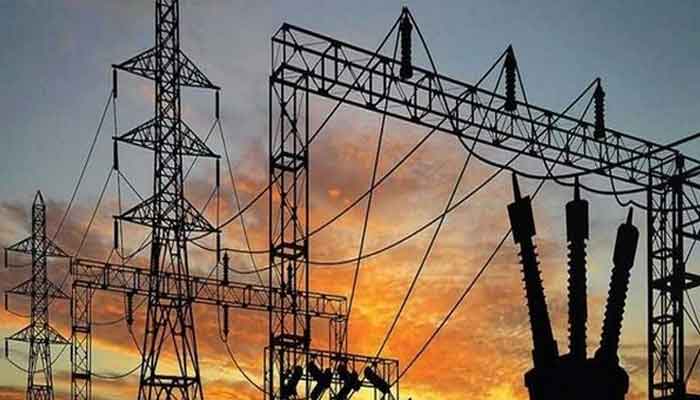 Chairman National Electric Power Regulatory Authority (NEPRA) has directed Karachi's electricity supplier K Electric to take steps to produce cheaper electricity.

The hearing in the August fuel charge adjustment case of K Electric was held under the chairmanship of Tauseef H. Farooqui, Chairman, NEPRA.
During the hearing, it was told that K Electric has requested to reduce electricity by Rs 4 21 paise per unit, to which member KP Nepra Engineer Maqsood Anwar said that K Electric takes cheap electricity from National Grid and makes its electricity costlier. Is. ,
Chairman Nepra remarked that K Electric is drawing electricity from National Grid at 13 61 paise, K Electric generating its own electricity at Rs 37 plus, K Electric generating electricity at a cost of Rs 24 per unit as compared to National Grid. doing. How cheap will electricity be?
Member Nepra KP said that if K Electric had reduced the price of its electricity generation, the consumer would have received a relief of Rs 6 per unit, while Chairman Nepra had taken steps for K Electric to produce cheaper electricity.
Nepra officials said that in August fuel duty adjustment, electricity will be cheaper by Rs 4 87 paise per unit for K-electric consumers, while chairman Nepra said that we will organize an open court to hear the problems of consumers of Karachi.
Officials of K Electric said that there is a defect in Unit 1 of the Port Qasim Power Plant, teams are working to rectify the defect at the Port Qasim Power Plant.