Germany approved the delivery of 2 Leopard tanks to Ukraine
,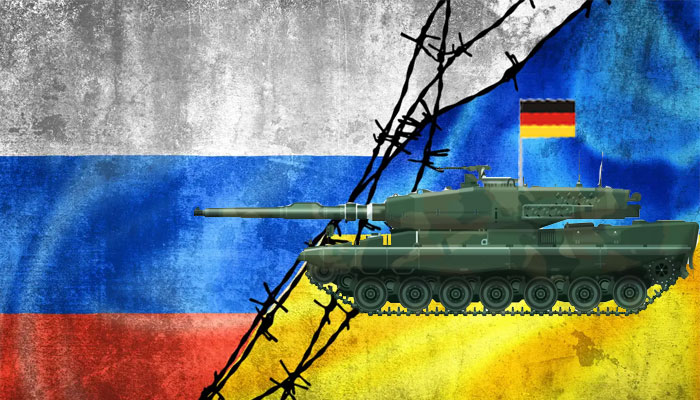 The spokesman of the German government has said that Germany has approved the delivery of Leopard 2 tanks equipped with modern technology to Ukraine.
Spokesman Stefan Habstreit said the re-export of tanks from partner countries has also been approved by the German government.
Expressing gratitude to German Chancellor Olaf Schulz, Ukraine's President Zelensky described Germany's decision to equip Kyiv with tanks as a very important and timely decision in the ongoing war with Russia.
On the other hand, in its response, Russia condemned Germany's decision to supply Leopard 2 tanks to Ukraine, calling it a provocation by the West.
Russia says the verdict proves Germany has forgotten its historical responsibility for Nazi crimes during World War II.
Russia says that the supply of heavy weapons to Ukraine proves that the West is instigating the war.