'It is suspected that the girls were killed while they were unconscious', Jio received postmortem report
,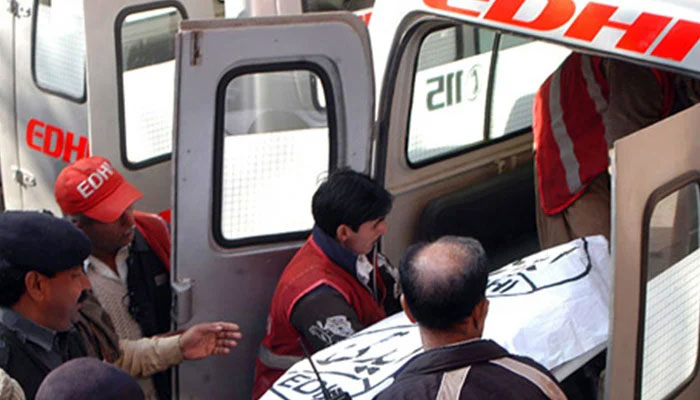 Karachi: GeoNews has obtained the postmortem report of women and girls killed by the head of the house in Malir Shamsi Society.
Police surgeon Dr. Samia Syed said that there were no signs of resistance on the bodies of the girls and the possibility of sedation cannot be ruled out, so samples were taken for chemical examination.
According to the police surgeon, there are marks of resistance on the body of the deceased woman, which are on her hands, while there are many marks of injury on the body of the woman.
The police surgeon further said that all the victims died due to stab wounds in the throat and the injured Fawad then tried to kill himself.
On the other hand, SSP Korangi Sajid Sadujai says that we have asked the brother of the deceased to register the case, if the brother of the deceased does not register the case, then it should be registered in the government complaint.