Literature Festival: Literature Festival kicks off, 24 writers honored in different languages ​​- 24 writers from Indian languages ​​honored with Sahitya Akademi Award News Jani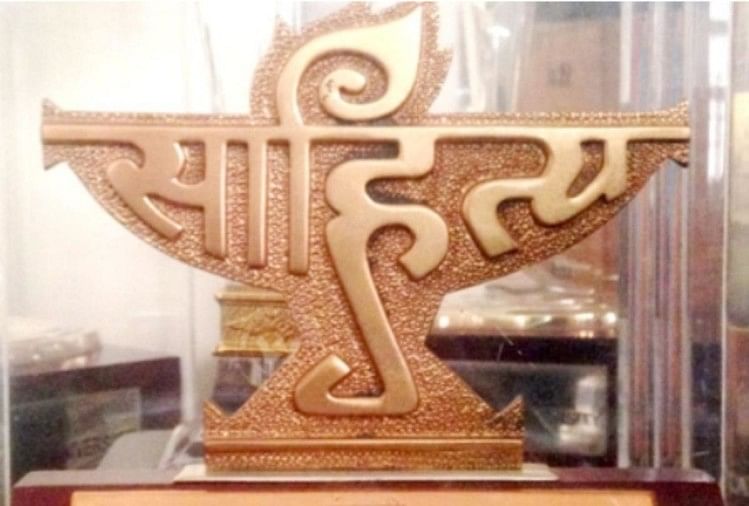 Literature Festival: Literature Festival kicks off, 24 writers honored in different languages ​​- 24 writers from Indian languages ​​honored with Sahitya Akademi Award
,
The literary festival started on Saturday. On this occasion, 24 writers of Indian languages ​​were honored with the Sahitya Akademi Award 2022 in a function held at Kamani Auditorium. They include Hindi's Badri Narayan and English's Anuradha Roy.
Inaugurating the exhibition of the academy, Union Minister of State for Culture Arjun Ram Meghwal said that we have to create such positivity in the society that our country can get the title of a developed nation instead of a developing country. He said that Wali Faqih was not only a poet but a writer with a great thought and broad vision who taught us to love nature. He said that all artistic and literary institutions should cooperate in maintaining a constructive and positive atmosphere in the society.
Referring to the G-20, he said that its theme is based on Indian culture and tradition i.e. the three principles of 'One Land, One Family and One Future'. Only through such big events can we achieve our set goals. This annual exhibition showcased the past year's achievements with photographs and detailed articles.