PM Modi inaugurated the 118 km Bangalore-Mysore Expressway.
,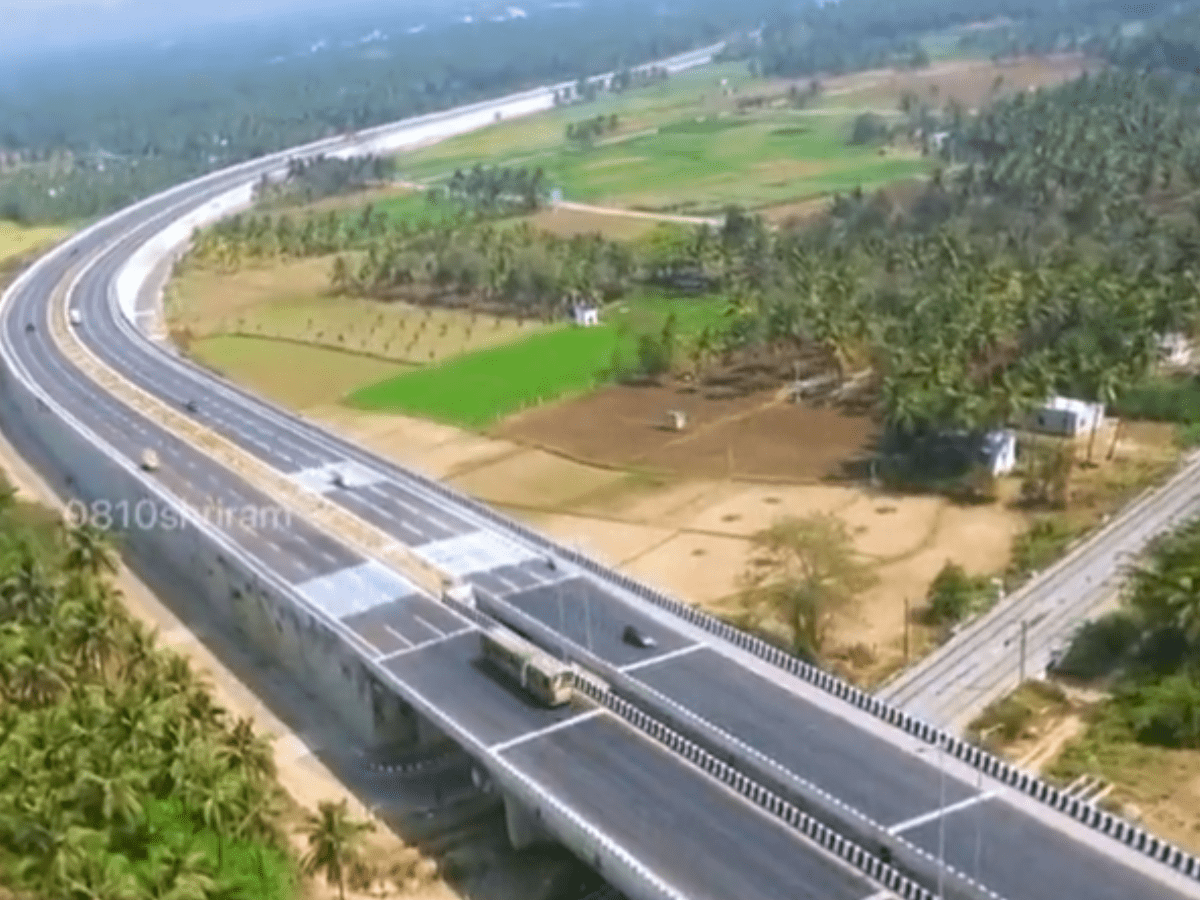 Circular: Prime Minister Narendra Modi inaugurated the 118-km Bengaluru-Mysore Expressway project here on Sunday.
According to officials, this will reduce the travel time between the two cities from about three hours to about 75 minutes.
He said the Rs 8,480 crore project includes six-laning of the Bengaluru-Nidaghatta-Mysore section of NH-275 and will act as a catalyst for socio-economic development in the region.
The Prime Minister also laid the foundation stone of the Mysore-Kushalnagar 4-lane highway.
The project, spread over 92 km, will cost around Rs 4130 crore. The project will play a key role in enhancing the connectivity of Kushalnagar in Kodagu district with the state capital.
Bengaluru and will help reduce travel time by around five hours, officials said.
Earlier on Sunday, Modi held a massive road show in the district headquarters city of Mandya, waving to large enthusiastic crowds who lined up on both sides of the road as the ruling BJP turned up in good numbers. Focusing on winning. Seats in the Old Mysore region, where it is traditionally weak.
Subscribe us.