Severe cold in the country, freezing winds started blowing in Karachi
,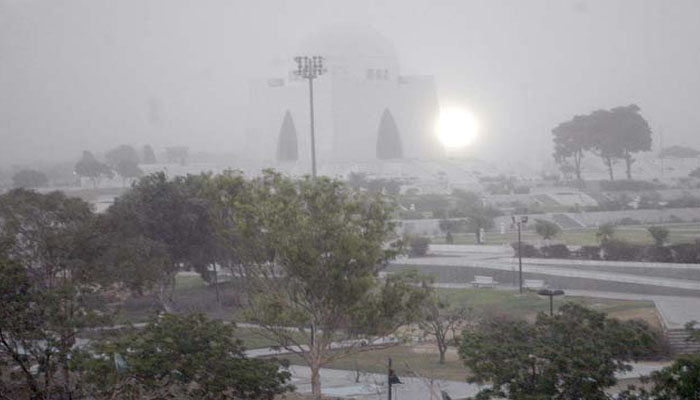 The outbreak of cold continues in the whole country including Punjab and Sindh, freezing winds started blowing in Karachi early in the morning, due to which the temperature dropped further.
The cold wave in northern Balochistan brought down the minimum temperature to minus 17.8 degrees Celsius in Ziarat.
Due to snowfall, the roads connecting the upper areas of Pashin, Qila Saifullah, Qila Abdullah, Chaman, Ziyarat have been closed.
According to reports, there has been a shortage of food and medicine in various areas, while mobile and internet services have also been suspended in Pak-Afghan upper border areas.