The bitter cold and inflation in Great Britain had made life difficult for the citizens.
,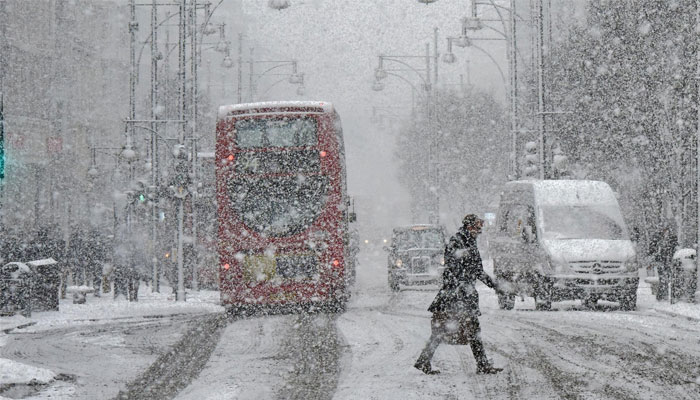 In Britain, the worst inflation storm in history has made even two meals a day difficult for the poor.
Citizens were forced to choose between eating food or keeping their homes warm in the bitter cold.
As people are forced to live in cold homes, overcoming the energy crisis becomes a gamble for the Conservative government.