The husband who saved his wife from drowning in the sea lost his life, the woman survived
,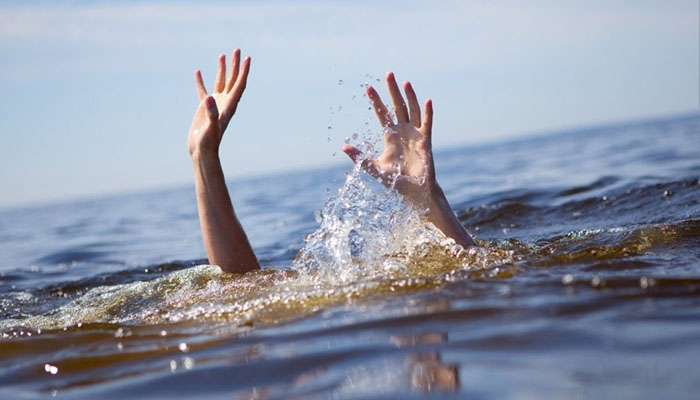 A couple who were out for a walk and fun at Sharjah's Al Mamzar beach were in for a shock when the husband, who saved his wife from drowning in the sea, drowned himself.
Giving information about the incident, according to foreign media, Sharjah Police said that on the information received from the Central Operation Room, it was found that there was a drowning accident on the beach, on which Sharjah Civil Defense and Police took timely action to save the woman. that.saved
Sharjah Police said that an attempt was made to save the woman's husband, but the police failed to do so.
According to the police, the husband had gone to save his wife from drowning but drowned himself.
The Central Operation Room has told that the drowning couple are residents of Asia, while the police have started investigation to find out the cause of the drowning.