Turkey's president announces more action against Syrian Kurdish rebels
,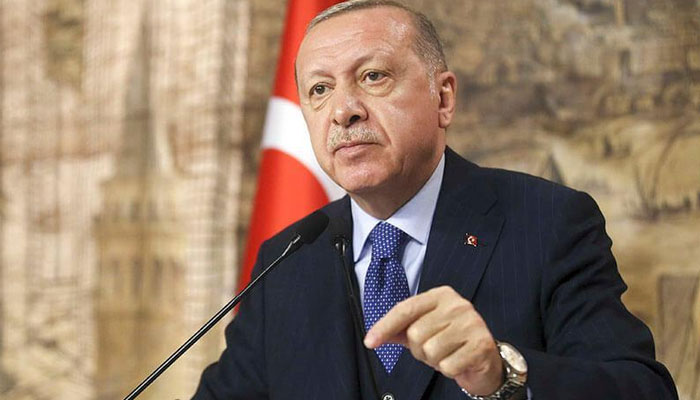 Turkish President Recep Tayyip Erdogan says that the Kurds will soon wipe out the terrorists with their tanks and military force.
Turkey's president announced further action against Syrian Kurdish fighters, saying the terrorists were targeted by planes, cannons and guns, and that they would quickly eliminate the terrorists with their tanks and troops.
Turkey on Sunday targeted Kurdish militia positions in northern Syria and Iraq in airstrikes that killed several Kurdish fighters.
Following Turkey's action, missile attacks were also carried out in Turkish border areas from the bases of Kurdish fighters in Syria.
On the other hand, Russia has demanded restraint from Turkey on its operations in Syria.